[/db_pb_fullwidth_slider]
We know one of the most rewarding investments we can make is putting our time and resources into our communities. The advisors and staff at 360 Wealth Management are involved in numerous charities and organizations. Our advisors sit on non-profit board of directors, volunteer with local and national charities, and their churches.
360 Wealth Management Advisors Brandon Day and Mathew Welsh at the Haven Charity Classic benefiting Augie's Quest, Employee Partners Care Foundation, and Holy Angels.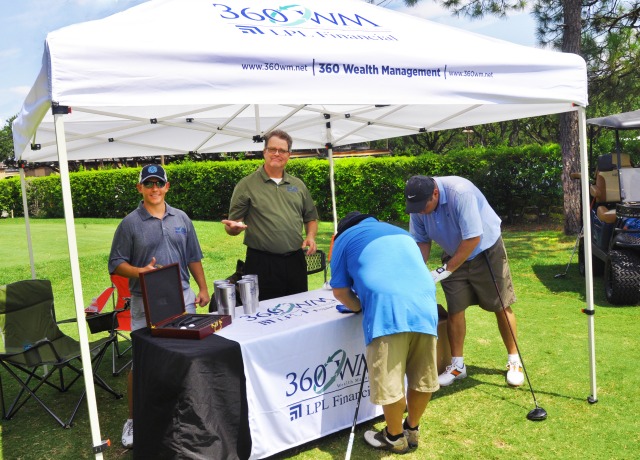 Sarah Pais, Stephen Ferrell, and Linda Mills enjoying our recent Focus360 at Brookhaven Country Club.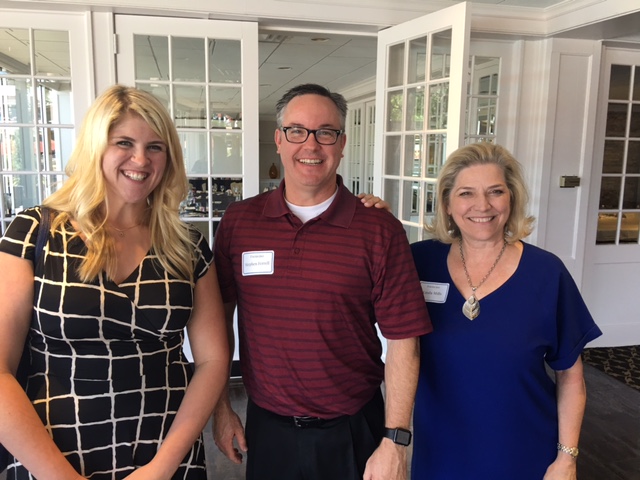 Welcome David, and Diann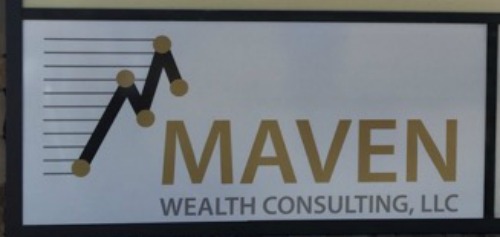 Todd Simmons holds a ribbon cutting with the Mansfield Chamber of Commerce.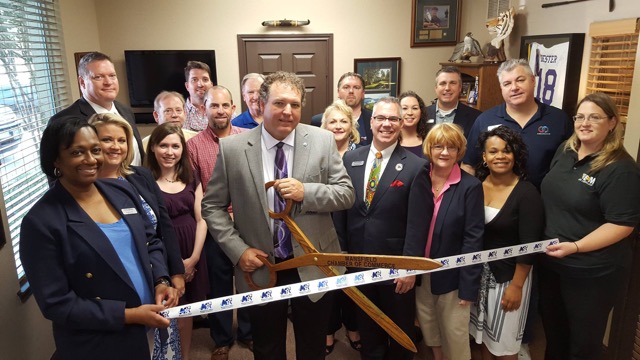 CONTACT 360 WEALTH MANAGEMENT
Address:
15110 Dallas Parkway
Suite 500
Dallas, TX 75248
Main Phone: 972-421-1360
Main Fax: 972-421-1390
Securities offered through LPL Financial, Member FINRA/SIPC. Investment Advice offered through 360 Wealth Management, a dba of Advisor Resource Council, a registered investment advisor. 360 Wealth Management and Advisor Resource Council are separate entities from LPL Financial.
The LPL registered representatives of 360 Wealth Management may only discuss securities or transact business with persons who are residents of AK, AL, AR, AZ, CA, CO, CT, DC, FL, GA, HI, ID, IL, IN, KS, LA, MA, MD, MN, MO, MS, NC, NE, NH, NM, NV, NY, OK, OR, PA, RI, SC, TN, TX, UT, VA, WA.
No information provided on this site is intended to constitute an offer to sell or a solicitation of an offer to buy shares of any security, nor shall any security be offered or sold to any person, in any jurisdiction in which such offer, solicitation, purchase or sale would be unlawful under securities laws of such jurisdiction.